Help Us Honor AnnMarie's Memory
Please join us and be a part of the AnnMarie Foundation. In her name, we can build awareness and provide education that will heal and save lives. The AnnMarie Foundation has been established with the mission to prevent youth suicide and bullying by increasing internet safety through awareness and education.
In The News...
The suicide rate among 10- to 14-year-olds doubled between 2007 and 2014, for the first time surpassing the death rate in that age group from car crashes, according to the Centers for Disease Control and Prevention. In 2014 alone, 425 middle schoolers nationwide took their own lives.
Click here to read the full story >>
The family of a Texas teen who hanged himself says their son was involved in a ghoulish online game that calls on participants to complete a series of tasks before taking their own lives, and some schools are warning parents about the so-called Blue Whale Challenge.
Click here to read the full article on ABC News >>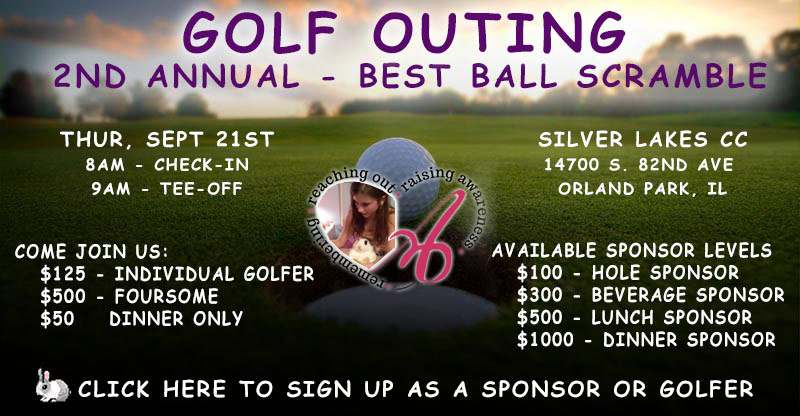 Last week, at the close of the school year, the AnnMarie Integrity Award for kindness, loyalty and friendship was presented to Ahlam Abdelrahaman Yasin, a soon-to-be eighth grader at Jerling Junior High, and to Klaudia Sieczka, a soon-to-be sixth grader at Century Junior High.